Next Generating Gaming Club opens from 6:00 pm to 11:00 pm every Monday at Bishopthorpe Sports and Social Club, York, United Kingdom.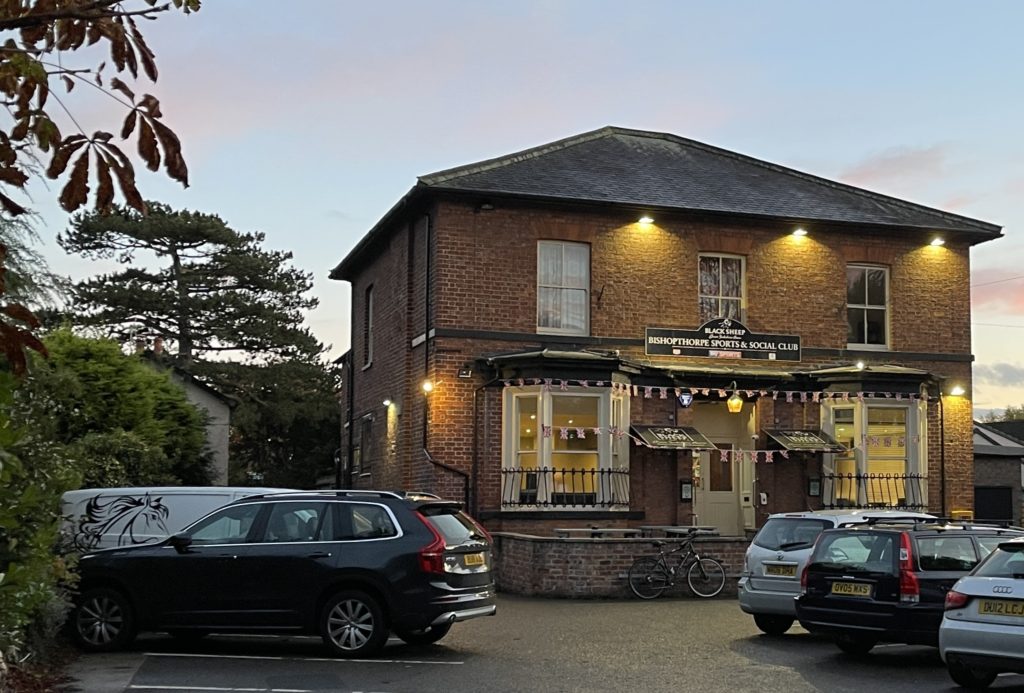 The club was founded in October 2022 and since then has been growing every week, we now have more than 120 Members, with more people showing interest and joining us all the time.
Fees
Please pay £4 either in cash on the night (to Brett, Mike or Gav) or using Paypal to nextgenyork@gmail.com
These subs pay for hall hire each week, pay for "free all-day gaming days" and provide great prize support for events.
Drinks and Snacks
Our host is a social club therefore there is a full bar serving soft, hot, and alcoholic drinks plus a variety of snacks.
Parking
We have ample parking around the social club and you enter the gaming hall from the right-hand side of the building through the car park.
Questions, Messages, and Suggestions
There is a feedback and suggestions channel on the club discord and you can also use our Contact Us page.
Wargaming Events
Our events team has worked really well and we now have members that are organising Yorkshire wargaming events and leagues for:
Blood Bowl
Age of Sigmar
Marvel Crisis Protocol
MoonStone
Armada
Conquest
Mordheim
See you soon!

Be awesome to each other and keep those dice rolling
Happy Gaming