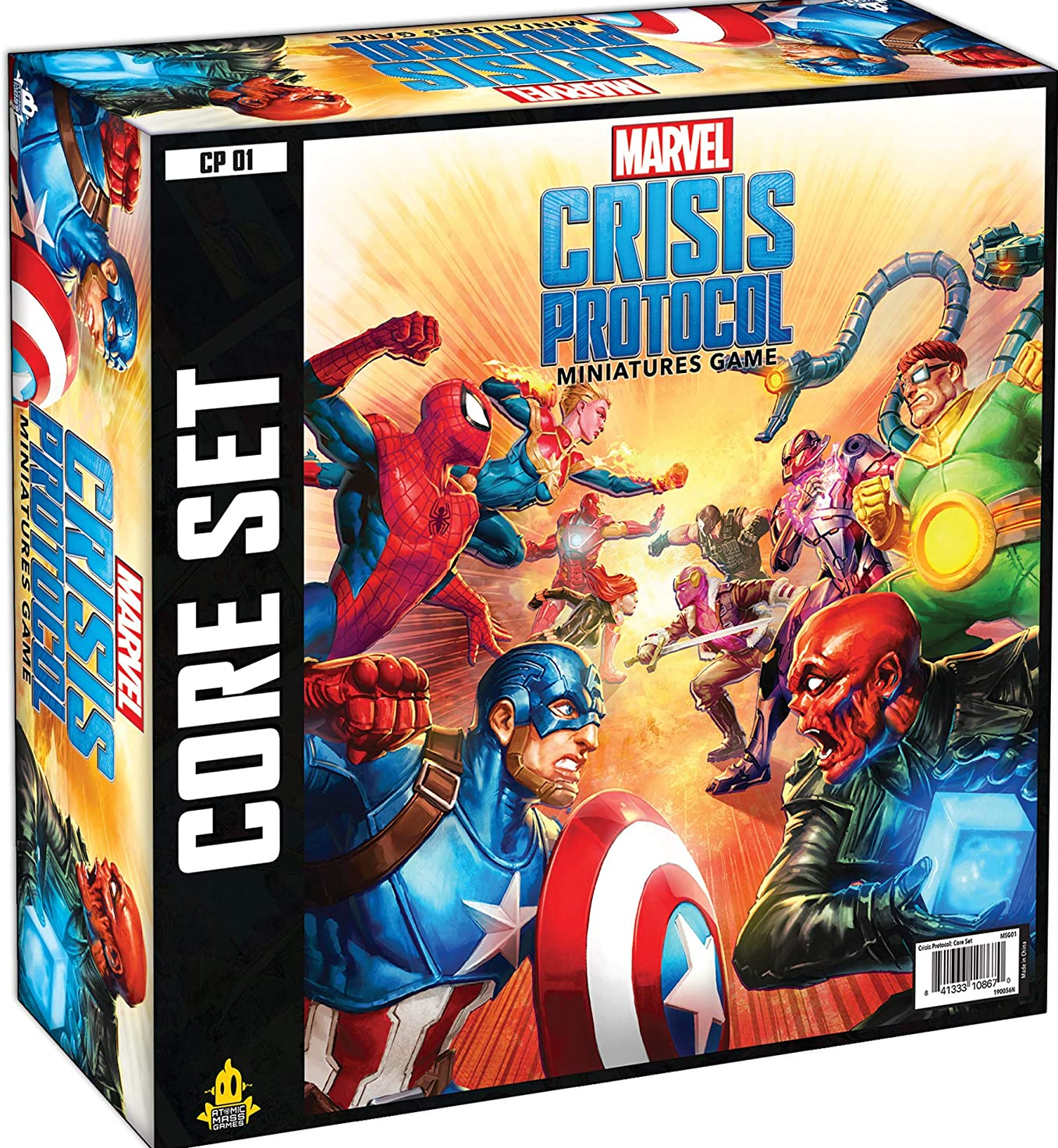 Our next Marvel Crisis Protocol tournament is taking place at the club in Bishopthorpe near York, North Yorkshire on Sunday 9th of July, 2023.
There will be awesome box sets as prizes for the top 3 players.
More details will be coming so watch this space and regularly check the MCP group chat channel.
Grab a Ticket Now
Use the form below to specify how many tickets you need and then "Add to Cart".
Online registration for this event is closed